Navigation:
Home
> Antelope Hunting - Featured Outfitters
Antelope Hunting - Featured Outfitters
Featured Antelope Hunting outfitters, guides and lodges.
Arizona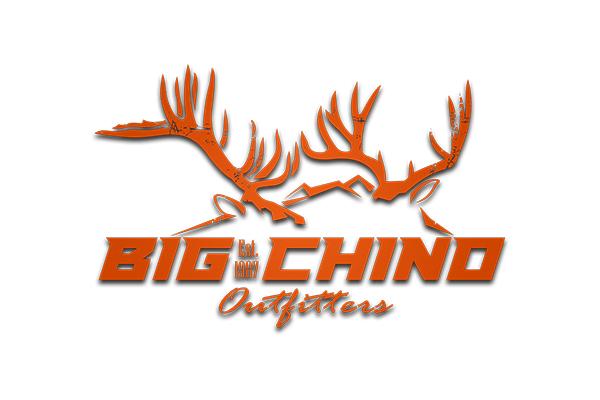 1981 Commerce Center Circle Ste A, Prescott, AZ 86301
Phone: (928) 925-9395
We are a family-owned and operated outfit that is committed to providing not only the highest quality pronghorn hunts but also ensuring that we maintain a close, friendly atmosphere with small-sized camps and with a limited number of hunters. This ensures that everybody that hunts with Big Chino Outfitters will get the best opportunity at harvesting the highest quality pronghorn antelope in the area you hunt.

Learn more about Big Chino Outfitters
Colorado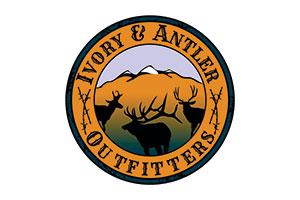 5027 Northern Lights Dr. Unit D, Fort Collins, CO 80528
Phone: (720) 218-4677
You will have the opportunity to hunt two private ranches (35,000 acres) Tags in our units are very tough to draw, but there are a limited number of landowner vouchers available for the area, and due to the very limited draw in these units, there are some giant bucks that inhabit the area. We do spot and stalk when possible, or offer ground blinds over water holes. This is a perfect option for a combo elk/pronghorn hunt and is perfect those early season elk hunters if they want to hunt elk in the mornings and evenings and hunt pronghorn in the middle of the day and early afternoon.

Learn more about Ivory & Antler Outfitters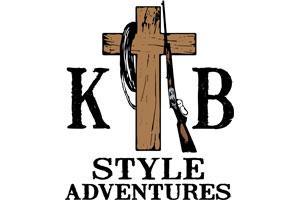 PO BOX 824, Eads, CO 81036
Phone: (719) 691-5642
Pronghorn are exciting to hunt and can be a thrill for even the most accomplished hunter. Doe pronghorn also offer youth hunters a great opportunity to have a fulfilling outdoor experience. Enjoy wide open spaces far from the bustle of "modern society" and hunting "KB Style." We can customize any hunt to meet your specifications!

Learn more about KB Style Adventures
Nevada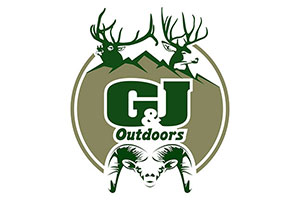 22055 Porcupine Ridge Rd, Colfax, CA 95713
Phone: (530) 263-0492
In Nevada, we are licensed to guide antelope hunts for the entire state. With our thorough scouting, you can expect to see bucks every day with the possibility of a B&C buck. Lodging and meals are included in your 4 day hunt. The application deadline for antelope is mid-April in Nevada and June 1 in California.We also offer landowner antelope tags. The season runs in August and September.

Learn more about G&J Outdoors
New Mexico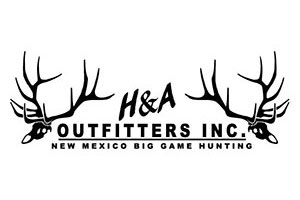 P.O. Box 16461, Santa Fe, NM 87592
Phone: (505) 474-6959
H&A Outfitters pronghorn antelope hunts take place on private ranches and state lands throughout New Mexico. These are three day hunts that take place from August thru October. We offer both draw hunts and hunts with a landowner permit.

Learn more about H&A Outfitters, Inc.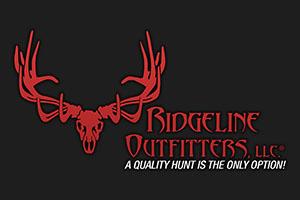 1239 Sunflower Ave, Belen, NM 87002
Phone: (602) 469-1646
Ridgeline Outfitters has some of the finest New Mexico big game hunting for Pronghorn Antelope. Our hunts take place on private and public lands.

Learn more about Ridgeline Outfitters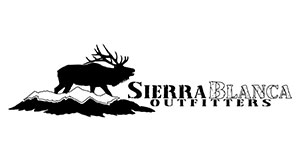 PO BOX 71, Chacon, NM 87713
Phone: (505) 429-2887
Welcome to Sierra Blanca Outfitters. We are a licensed and insured outfitter out of Holman, New Mexico. Owned and operated by Peter Romero, a very experienced hunter of all New Mexico species. We have an abundance of land available to us throughout the state of New Mexico.

Learn more about Sierra Blanca Outfitters
Wyoming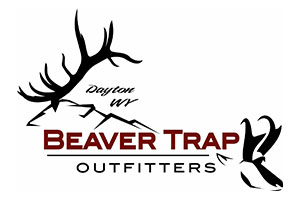 PO Box 22, Dayton, WY 82836
Phone: (307) 461-0655
Archery hunt big buck antelope out of blinds set at waterholes on 32,000 private acres. High numbers of antelope ensure a shot. Bucks average 12-14" with bigger bucks killed every year. 100% shot opportunity and guaranteed tags.

Learn more about Beaver Trap Outfitters