Alberta Antelope Hunting
Directory of 1 Alberta Antelope lodges, guides and outfitters in Alberta.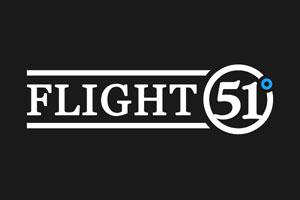 Alberta
Phone: (800) 847-0834
Our antelope tags cover 5 units in southern Alberta. The trophy potential in our area is great as many B & C bucks have been harvested. With such a huge area to cover, scouting is paramount in locating big antelope. The hunt is a good one for sportsmen who look to combo hunt waterfowl and upland with antelope the season is the last week of September. There will be lots of antelope to look at and selecting the right buck to go after is always a challenge. Rifle hunt runs last week of September.