Bar-Nunn Hunting
Bar-Nunn Hunting
J.T. Nunn - Owner
253 Sodergreen Road
Laramie, WY 82070
Contact Info:
Cell: (307) 760-4699
https://www.bar-nunn.com



Overview
Experience the thrill of a lifetime while hunting Wyoming antelope here at Bar Nunn. A second generation family run outfitter, here at Bar Nunn Hunting, we know antelope. Our ranch is located west of Laramie, right along the Laramie River. Red, Ring and Jelm mountain are all within a few miles, giving this area ideal antelope habitat as well as breathtaking scenery.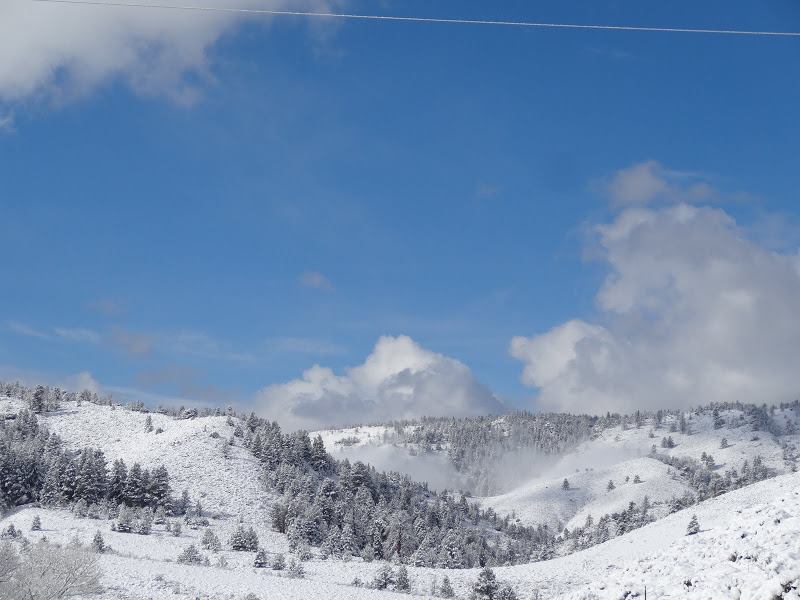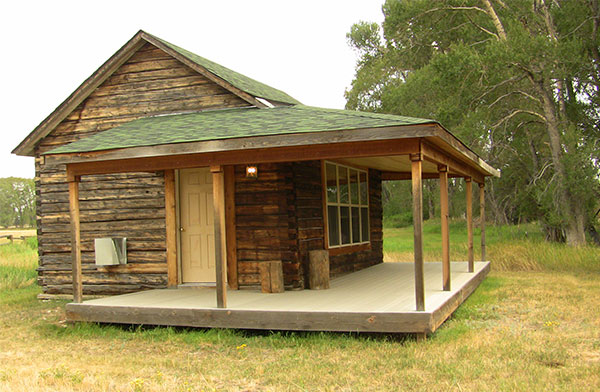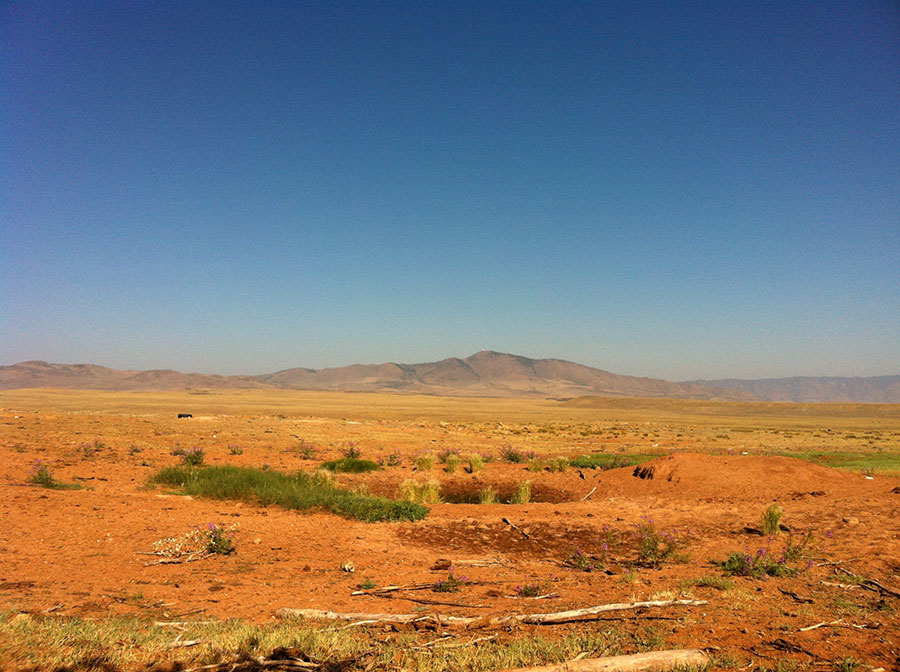 Wyoming Antelope Hunting
With over 100,000+ privately controlled acres to hunt, the antelope you hunt will not be pressured. Bar-Nunn outfitting is dedicated to providing the highest quality outdoor adventure available in the Mountain West. In doing so, we center our hunts around private ranchland that is managed for a diverse variety of Wyoming Wildlife. Bar-Nunn Hunting has access to over 100,000+ privately controlled acres to hunt on. Public access is non-existent on several of the private ranches we hunt, thus providing an un-crowded atmosphere allowing us to actually "hunt" our game.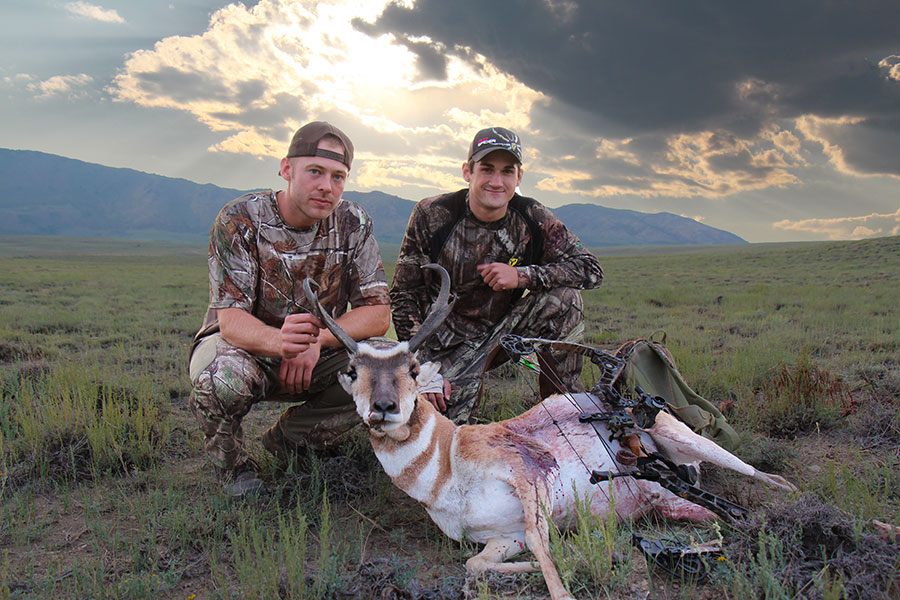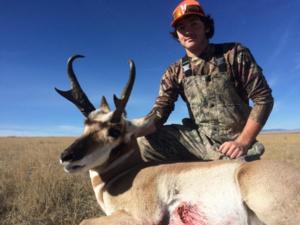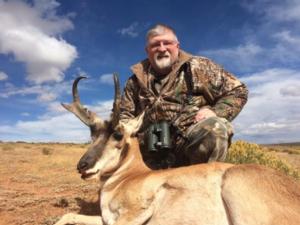 Bar Nunn Antelope Hunting Rates & Dates
Antelope Hunt (License & Fees included) 2 day hunt $2500
Hunt Area 39 - Oct. 5 - Oct. 31
Hunt Area 40 - Oct. 5 - Oct. 31
Hunt Area 42 - Sept. 25 - Oct. 31
Hunt Area 43 - Sept. 19 - Oct. 14
Hunt Area 44 - Sept. 12 - Sept. 30
Hunt Area 45 - Sept. 12 - Sept. 30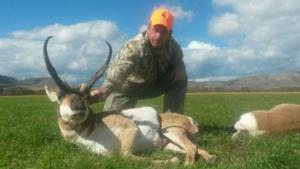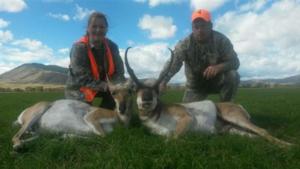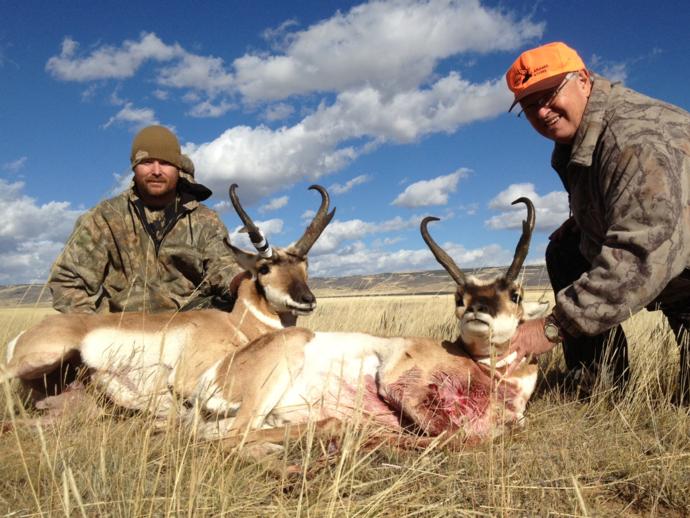 Other Bar-Nunn Wyoming Hunts
Wyoming Elk Hunting
Wyoming Mule & Whitetail Deer Hunting
Wyoming Prairie Dog Hunting
Wyoming Mountain Lion/Cougar Hunting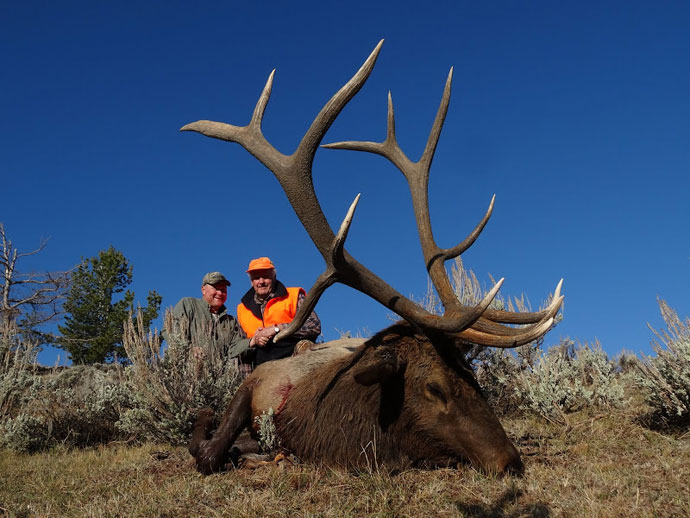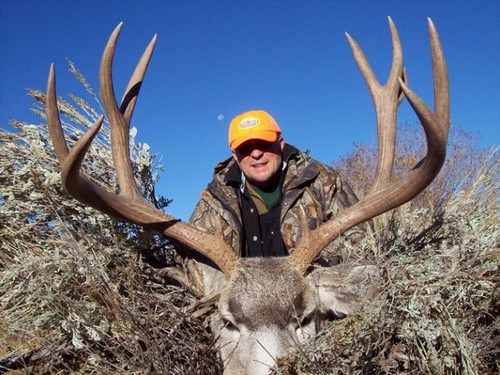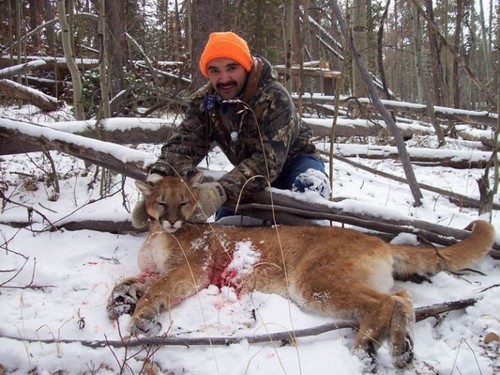 About Us
We are a second generation family owned and operated business. Our outstanding reputation and excellent success is a direct reflection of the honesty and hard work that is the foundation of our operation. The only BULL you get from us is one you can hang on your wall My wife Kristi and sons Garrett and Colter take care of camp and make sure the details are taken care of. After a long day in the field it is nice to come back to camp and enjoy a warm home cooked meal. Every hunter gets the privilege of enjoying at least one "steak night" at the ranch. This alone is enough to come back for.