Arizona Antelope Hunting
Directory of 12 Arizona Antelope hunting lodges, guides and outfitters in Arizona.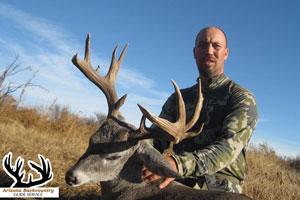 Tucson, Arizona 85736
Greg Williams: (520) 310-0707, Chris Ringler: (520) 437-5437
All of Arizona's antelope hunting is through the draw process. If you are fortunate enough to draw a tag, Arizona does have record quality animals.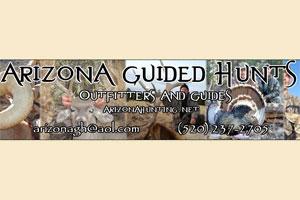 P.O. Box 959, Vail, Arizona 85641
Phone: (520) 237-2705
We are pleased to offer hunting packages for trophy Arizona pronghorn antelope. It is no secret that Arizona pronghorn antelope are managed for older-age-class bucks with good genetics. What it lacks in quantity, it makes up in quality. In Arizona hunters are limited into the field by a drawing process which eliminates over harvest. This, in effect, produces a trophy-class herd. That is why it is not uncommon to see a sixteen-inch or larger horn on an Arizona pronghorn within the quality units. A glance in the record books show that this state has produced some of the best antelope bucks in the world!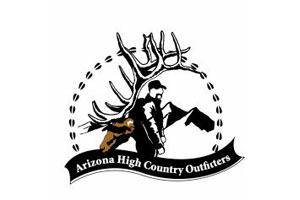 Paulden, Arizona 86334
Phone: (928) 713-3264
Awesome antelope hunts. Employing the spot and stalk method we are able to maintain an extremely high opportunity rate on an animal that has proven, over the years, to be one of the most challenging hunts.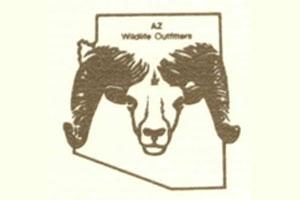 2644 Broken Arrow St, Kingman, Arizona 86401
Phone: (928) 681-4867
Arizona doesn't have the largest population of pronghorn antelope in the West, but there is no doubt that when it comes to quality, Arizona is at the top of the list! A check of the record books, including bow, muzzleloader, and rifle will show a large number of entries from Arizona. Arizona offers less than 1,000 tags annually for bow and arrow, muzzleloader and rifle hunts. That means that it can be extremely difficult to draw a tag here.

4155 Friendly Meadow Rd, Prescott, Arizona 86305
Phone: (928) 925-9395
Big Chino Guide Service, LLC it's not about quantity it is about quality! We committed to providing the best trophy opportunities for it's clientele. Since 1987 we have been providing the highest quality trophy hunts in Arizona. If you are looking to hunts in a small camp with not only the most knowledgeable guides in the Northern Arizona but feel like you are part of a trophy hunting family, contact us.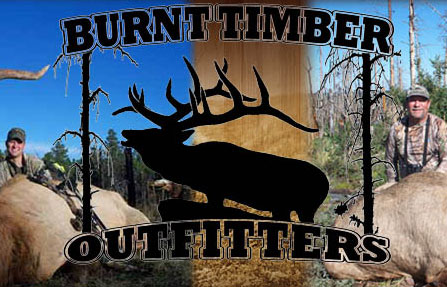 PO Box 1132, Heber, Arizona 85928
Daniel : (928) 521-2248, Mike: (928) 243-8420
Since 1987, we have guided or assisted hunters on more than 100 successful elk hunts. Our love and passion for hunting also helps us in guiding trophy Mule Deer, Coues Deer, Antelope, and spring Turkey hunts. Whatever trophy you're hunting for, let Burnt Timber Outfitters assist you on your upcoming Arizona hunt.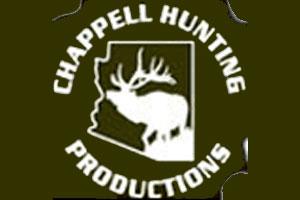 Flagstaff, Arizona 86001
Phone: (800) 383-6223
Chappell Guide Service offers quality hunts for Arizona's Mule Deer, Coues Deer, & Antelope. We treat your tag as if it were our own personal tag! Our hunts are always very personalized, and planned and tailored toward fitting your needs! The goal is always a 100% exceptional experience in every aspect with our hunters! We offer hunts in specific units where we specialize and know where the Trophy animals hide out. This knowledge is acquired by our guides that live in or very near your hunting unit, and have many years of experience.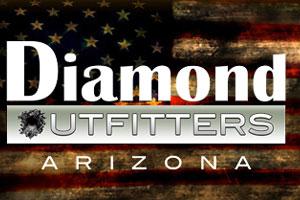 Prescott, Arizona 86302
Phone: (520) 730-8147
We are very respected for our antelope hunts here at Diamond Outfitters. Last year we took a 92+ inch antelope and we are currently tracking 4 other antelope over 90 inches. Our companies historical antelope score is over 82 inches, which is incredible and humbling. Harvest rates on trophy bucks are 100% at Diamond Outfitters for rifle hunters and archery hunters will have multiple stalks and high opportunity and harvest rates as well. We are hunting both public and private land. Rifle hunts typically take place in the rut and pre-rut activity during archery season makes for a great "decoy" hunt.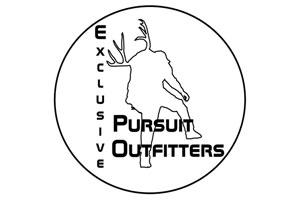 Chino Valley, Arizona 86323
Phone: (928) 925-1768
Pronghorn Antelope hunting enthusiasts know that Arizona has put some of the largest scoring pronghorn antelope in the record books. Choosing one of the most respected Arizona Pronghorn Outfitters is the first step in capitalizing on your hard to draw permit. Exclusive Pursuit Outfitters, LLC strives to offer the best quality trophy pronghorn antelope rifle, archery, and muzzle-loader hunts in Arizona. Hunters have taken record book qualifying public land antelope bucks with us on a yearly basis. We strive to give all of our pronghorn antelope hunters the opportunity to hunt bucks approaching or exceeding Boone & Crockett size.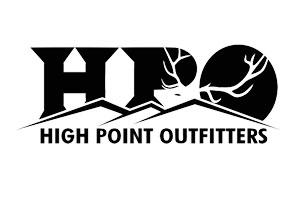 Flagstaff, Arizona 86005
Phone: (928) 699-8840
Arizona has the best antelope hunting in the world and is the top producer for record class pronghorn. If you are looking to hire a guide to harvest a goat of a lifetime contact High Point Outfitters.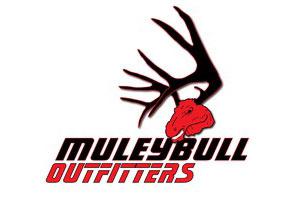 Kingman, Arizona 86401
Phone: (928) 699-4102
We pride ourselves in providing a memorable experience during your hunt with us. We offer competitive rates and above par service. We only select staff that live in the area they guide. This allows us to spend more time in the field scouting so we can find you a once in a lifetime trophy. Our staff knows the units they guide in better than most. We unlike other guiding services wont send a staff member to a unit they aren't familiar with, to guide you to a sub-par animal. We also wont show up three days before you do to scout the area. We will spend countless hours throughout the year scouting for your hunt.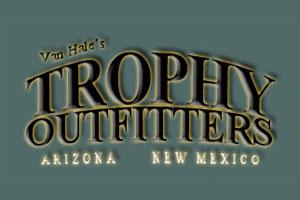 PO Box 1935, Eagar, Arizona 85925
Phone: (928) 333-5290
Trophy New Mexico & Arizona Pronghorn Antelope Hunts. Private Land Hunts in New Mexico for Pronghorn Antelope Begin in October