Hunt The Rackett
Hunt The Rackett
Stan Baker - Owner
9250 Road 193
Lewellen, NE 69147
Contact Info:
Phone: (303) 680-2462
https://www.hunttherackett.com






Overview
Hunt the Racket provides guided antelope hunts. The varying terrain we offer provides nutrients that produce trophy class animals! When making your decision, as where to have your big game hunt remember the Rackett! We are located just a short distance from Denver and we can provide your transportation to and from Denver!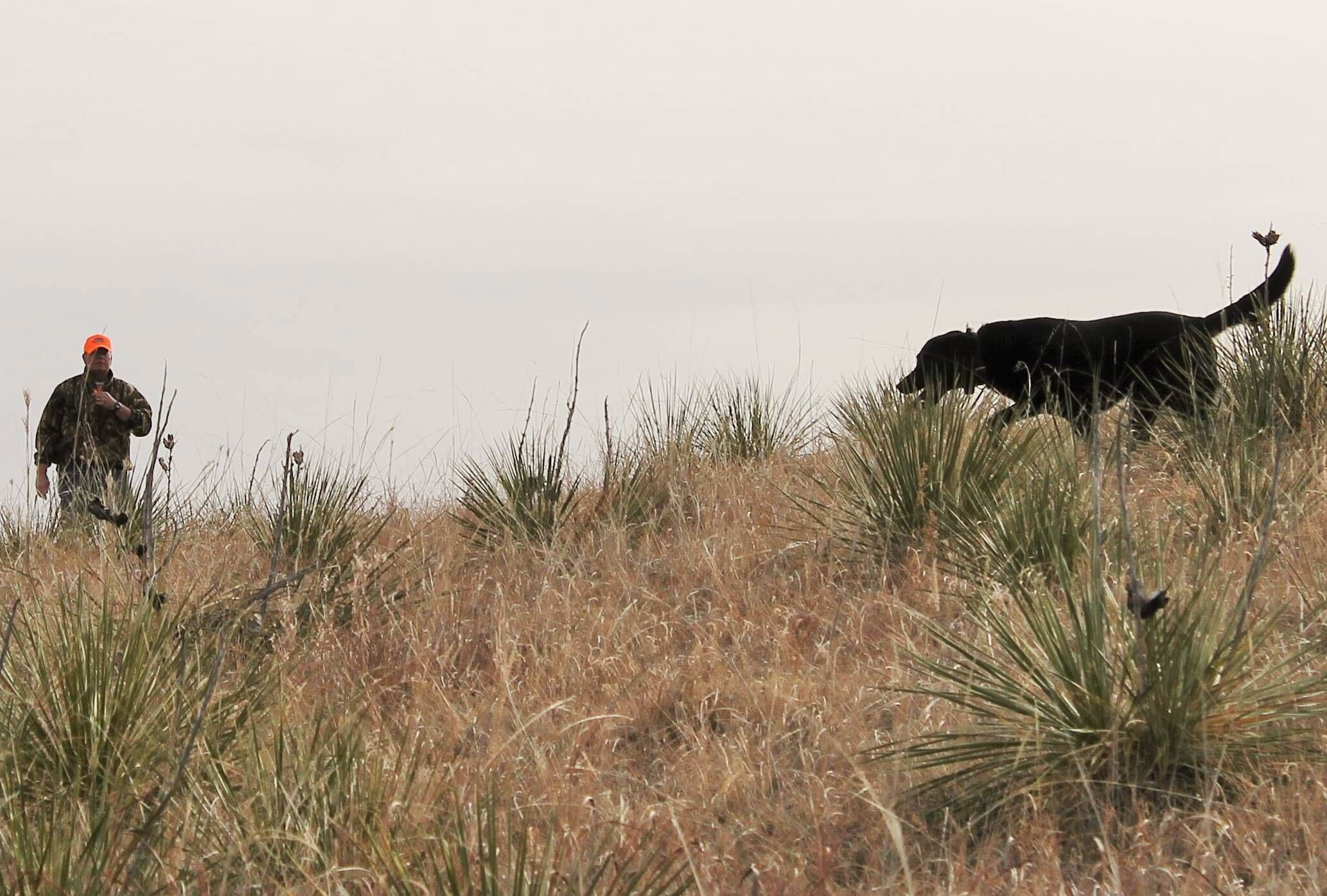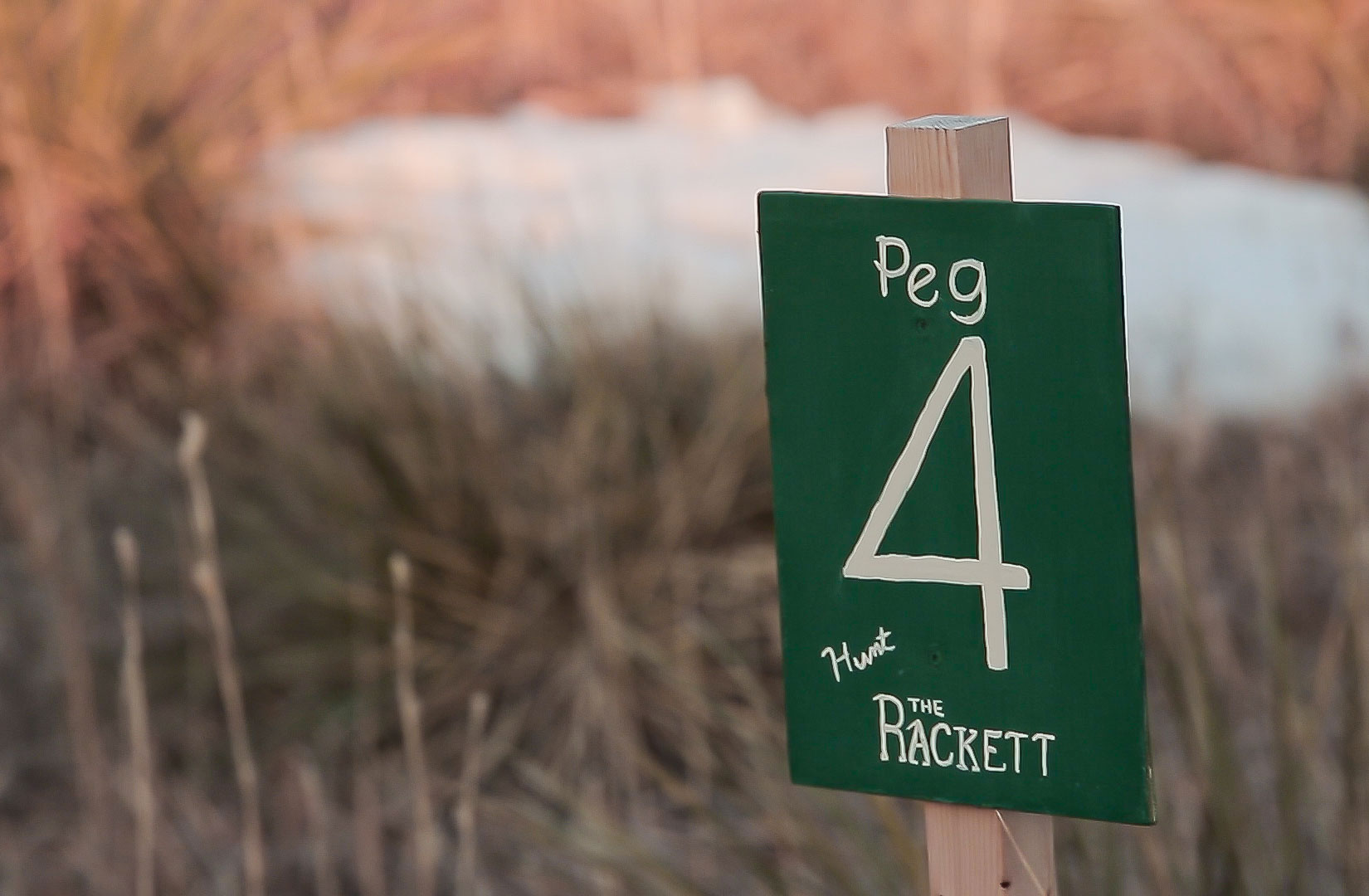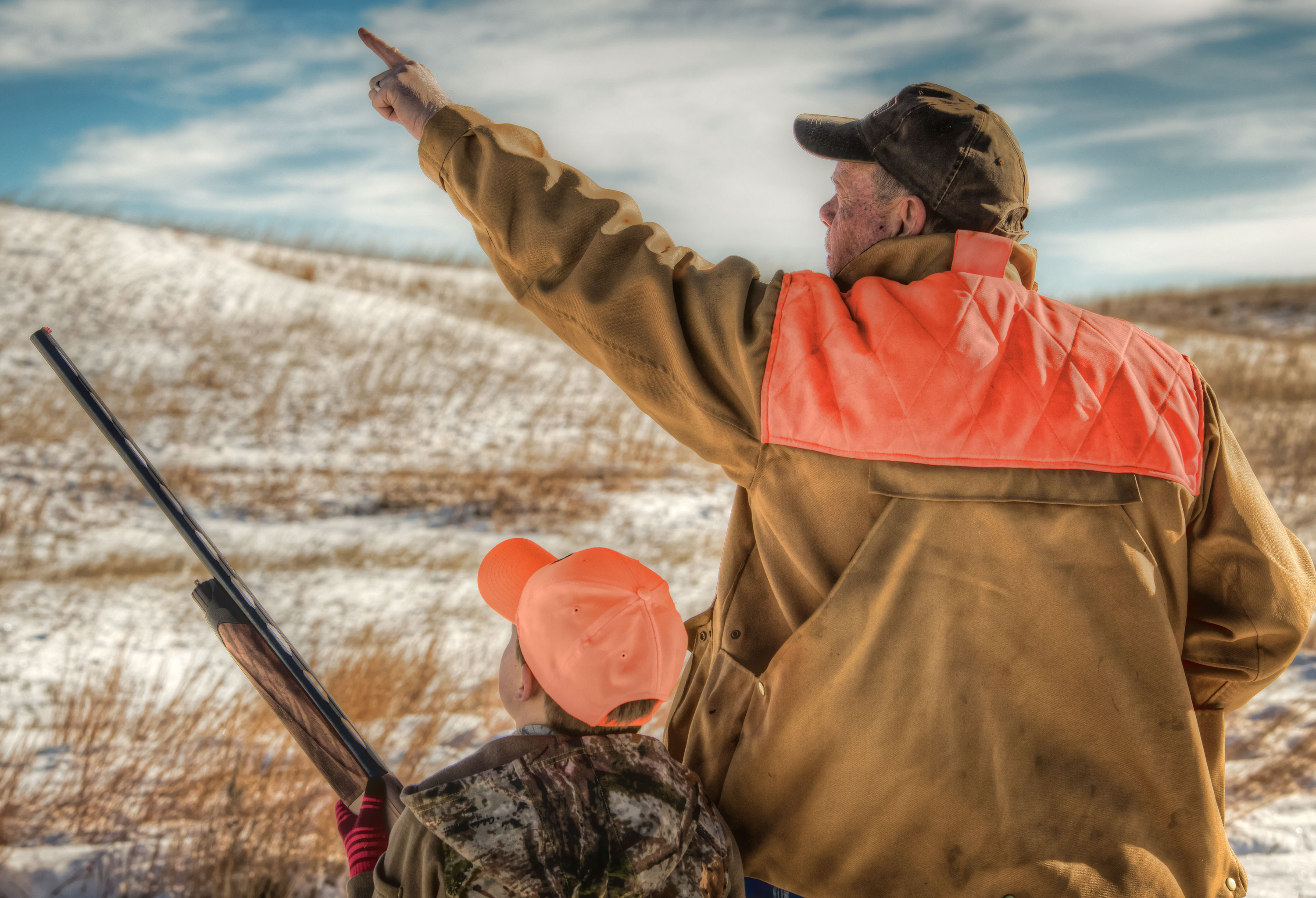 Nebraska Sandhills Pronghorn Antelope Hunts
All Nebraska antelope hunts, resident or not, are strictly draw only in the state of Nebraska. Along with our deer hunts we have huge amounts of private land and an endless number of water sources. Large herds of antelope moving from ponds and feeding in the low meadows is a routine site. The fact that the whole state of Nebraska is draw only for these unique animals means that the numbers are extremely high and the odds are in your favor. Whether you're stalking with a bow or sitting on the ponds in ambush, the chances of successfully harvesting a trophy pronghorn buck are extremely high.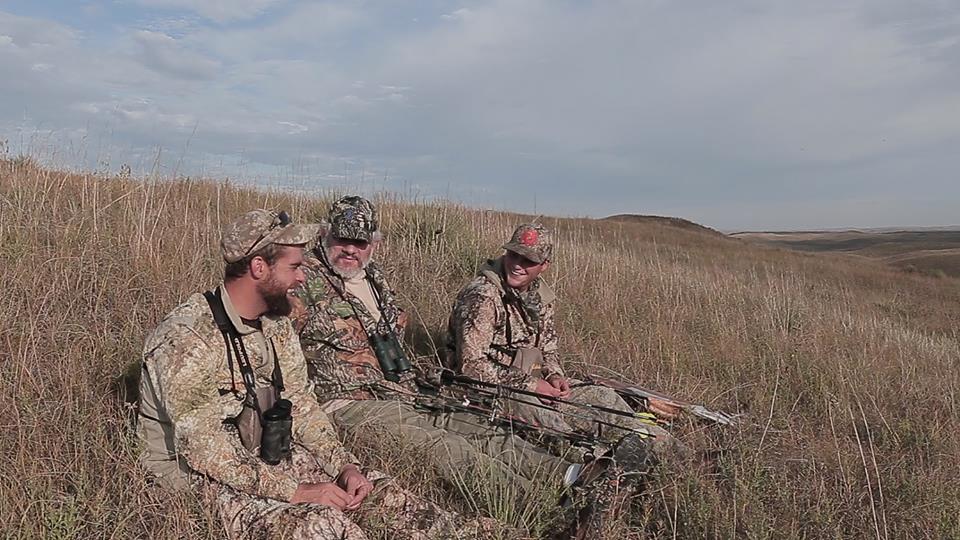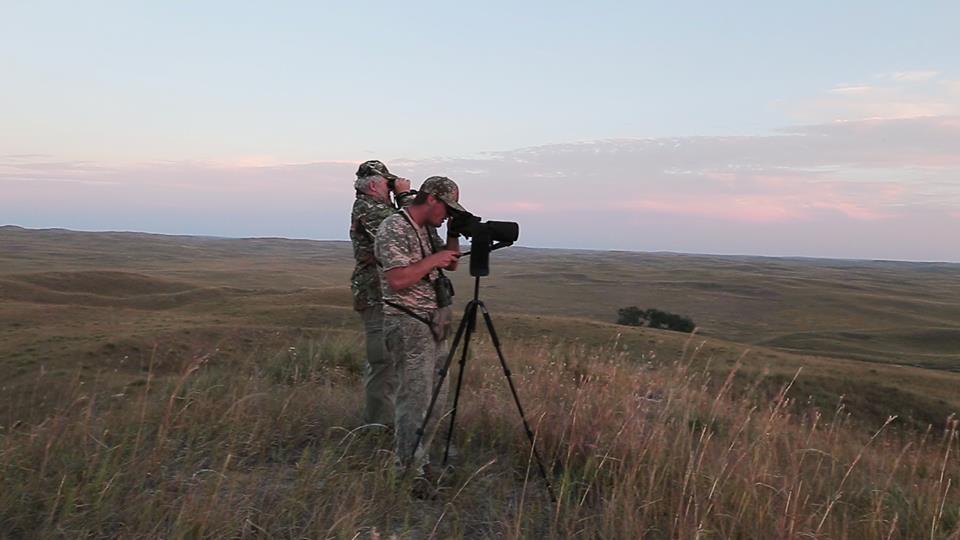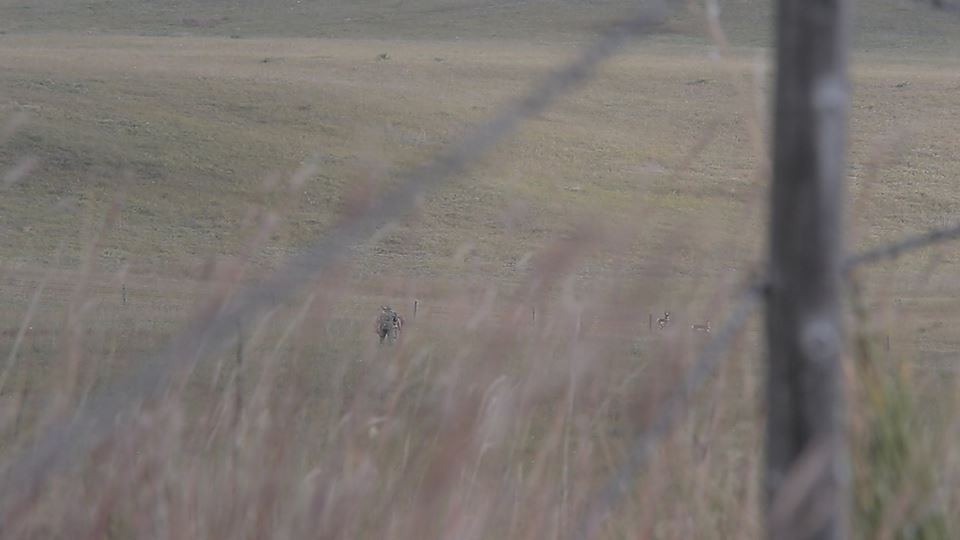 Nebraska Lodging
The Rackett offers first class meals and private accommodations. Every morning breakfast will be cooked and served, and every night expect a hot, home cooked meal in our beautiful lodge. After dinner sit back and relax in front of a big screen T.V. After shooting hours you are welcome to help yourself to an open bar that is always stocked. Enjoy a hot shower before bed as every cabin suite has its own attached bathroom with showers ensuring privacy during your amazing experience at the Rackett.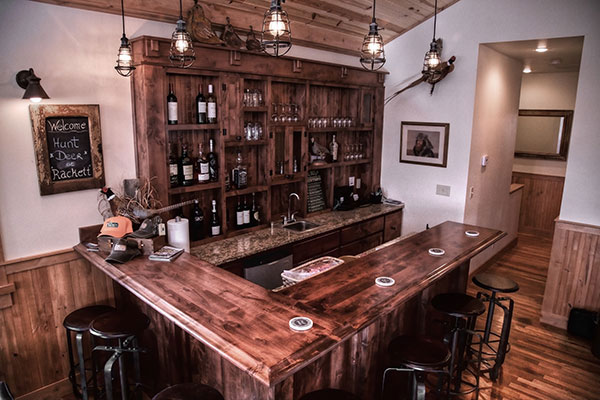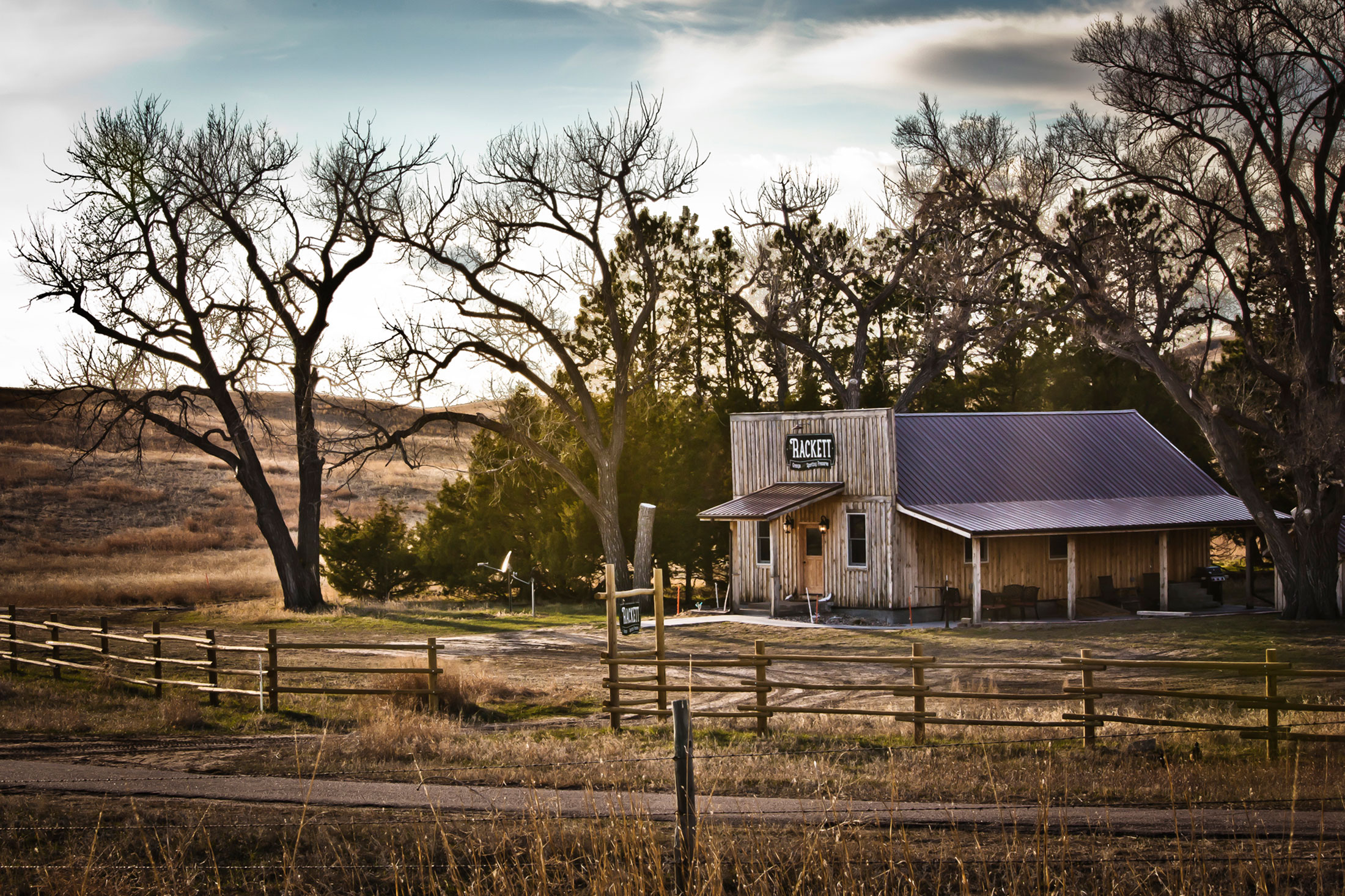 Shooting
The Rackett offers a 12 station sporting clays course along with 4 trap ranges. Start out shooting report doubles and high sailing birds on our sporting clays course. Beginning in a wooded area and closing out up in the Sand Hills, your shots will never look the same and you will end with a spectacular view that will complete your trip. Finish in a draw? Then take it to the trap range. Finish your day shooting as much as you can possibly handle, or as much as it takes to get the win. This is the PERFECT place to introduce young children to the sport of shooting. Safety is our number one concern, and a full day on a trap range with a pro can ensure all the proper teachings about the sport. We offer club guns that are a bit lighter and made to fit young kids with little to no kick.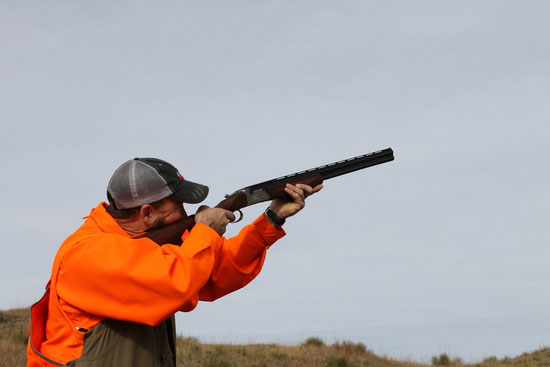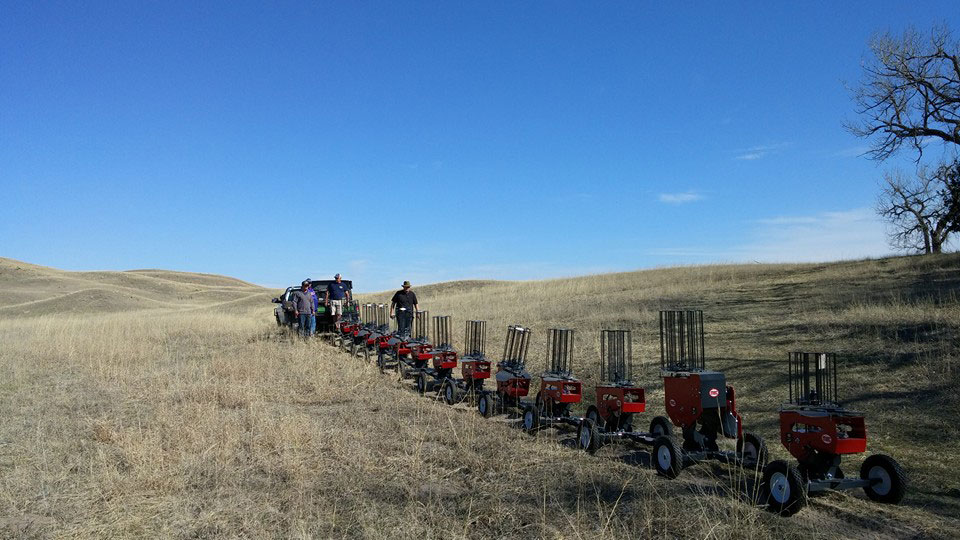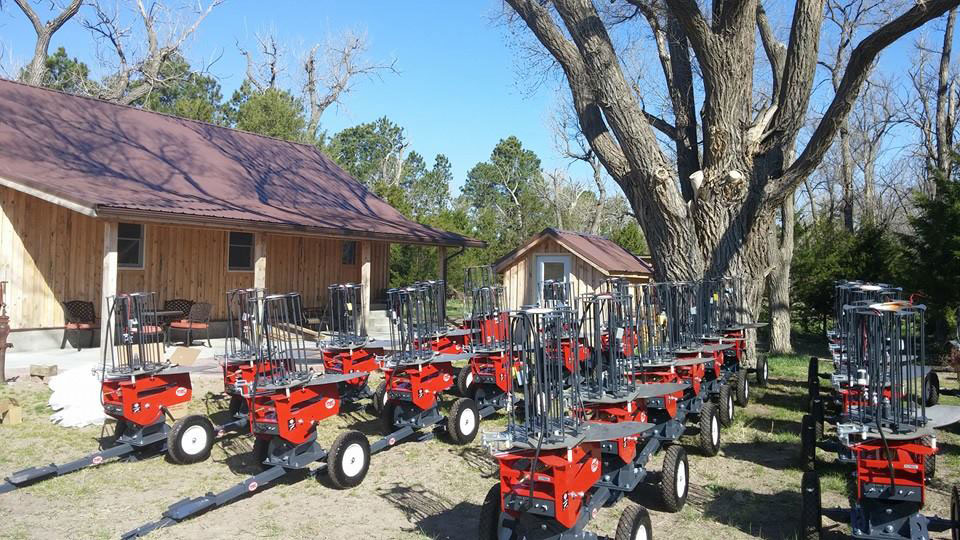 About Us
Floyd and Margaret Ferrell began purchasing ranch land in the 1930s. Floyd set up a local bank to help ranchers during the Great Depression. The Ferrell's daughter, Marjorie, grew up enjoying the ranch and later married Hall of Famer Harold Habermann who worked the ranch with Marjorie for 20 years. Their daughter, Margaret Ann, was raised in the same tradition to respect and appreciate the land. As the third generation of owners, Margaret and her husband Stan Baker, a decorated Denver Police officer and investment banker, have taken over the role as caretakers of this historic and special place. Their twin sons will be the fourth generation of family members to carry on the long-held traditions of respect for the community, the land, and its abundant wildlife.