Texas Antelope Hunting
Directory of 9 Texas Antelope hunting lodges, guides and outfitters in Texas.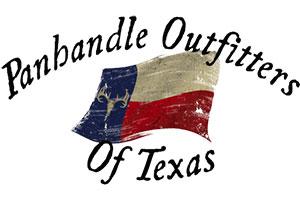 Featured Outfitter
13797 County Road 20, Perryton, Texas 79070
Phone: (806) 228-3114
The Texas Panhandle offers some of the finest trophy Pronghorn Antelope hunting. All Pronghorn Antelope Hunts in Ochiltree County, Texas are by landowner permit only. Due to the number of permits given, Pronghorn Antelope Buck Hunts are limited. All permit fees are covered in the Trophy Pronghorn Antelope Buck Hunts base fee. With the wide open spaces you can expect a 300+ yard shot, though we have had experiences sitting on a water hole and having a 30+ yard shot. Either way, Panhandle Outfitters Of Texas will make sure you have an enjoyable and memorable hunting experience.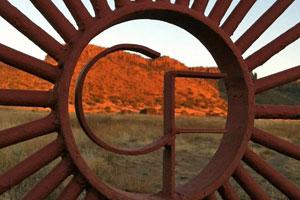 1407 Kokernot Creek Rd, Fort Davis, Texas 79734
Phone: (432) 364-251
Antelope hunts are 3 days long and include food, lodging, and a guide. Usually 1 guide is teamed with 1 hunter but groups are welcome. You will not find better lodging or food anywhere in the world.

Highway 98, New Boston, Texas 75570
Are you still after that Boone & Crockett Trophy? How about other magnificient racks like Red Stag, Axis, Sika or Fallow Deer, or, maybe a Blackbuck antelope? Regardless of your taste in trophies, the Circle Rocking N is alive with fabulous animals. Whitetail can be hunted in the Trophy area or the Fair Chase area. A Texas license is required along with compliance with state season dates and regulations. Exotic species are confined to the Trophy area and can be hunted year round.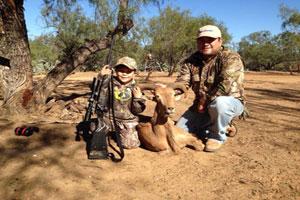 490 County Road 110, Crystal City, Texas 78839
Phone: (830) 374-2744
Exotic hunting is a 3 day - 2 night package, arriving the first day of the package at 1:00 PM and departing the third day before 11:00 AM. The package includes: meals; lodging; maid service; transportation while on the ranch; guide service; drinks; game cleaned and quartered.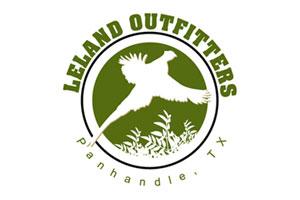 Panhandle, Texas
Phone: (806) 279-0024
We are located in the Texas panhandle in a little town by the name of Panhandle, about 30 miles northeast of Amarillo. The Panhandle area offers a world of hunting, with large varieties of terrains and game. You'll have your choice between antelope, whitetail and mule deer, quail, pheasant and turkey. We are located in a central flyway which gives us the opportunity to have some of the best waterfowl hunts in the country. We also have the ability to control our pheasant, quail, and chucker populations. We provide private bird hunting areas which allow us to hunt year-round with no bag limit. We control populations to insure plenty of hunting and guaranteed results. Non-Texas residents will only have to purchase an inexpensive Private Bird Area license.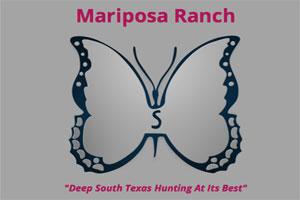 906 CR 225, Falfurrias, Texas 78355
Phone: (361) 325-5752
Imported several decades ago, the Nilgai, or Blue Indian Antelope, has proliferated in South Texas. Fortunately not overrun with these animals, the Mariposa Ranch has healthy herds that roam freely. Extremely elusive and weighing up to 700 pounds, the Nilgai is not only difficult to hunt, but even tougher to bring down. This is a safari-style hunt and a rifle capable of shooting at least a 180 grain bullet and a well placed shot are essential.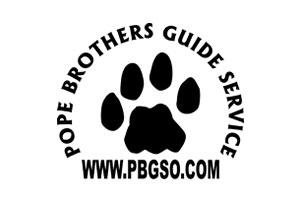 P. O. Box 444, Stonewall, Texas 78671
Phone: (830) 868-0868, Cell: (956) 763-3232
PBGSO has access to 100,000 acres of prime Antelope hunting in The Texas Panhandle & New Mexico. These pronghorn will score 70-85 B&C which some will make the B&C book. Last season all antelope scored over 73 inches these are trophy antelope.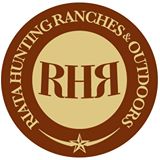 PMB 341746, Lakeway, Texas 78734
Office: (512) 261-2400
South Texas is home to more free range Nilgai antelope than their native country of India. Originally stocked on the King Ranch in the 1930's, these sporty game animals quickly took hold and are currently free ranging on a handful of large private properties in lower South Texas. Texas Nilgai antelope hunting is indeed very challenging hunting, and this is certainly a hunt destination you will want to add to your schedule.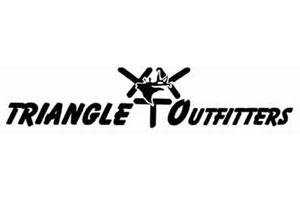 PO Box 1026, Granbury, Texas 76048
Phone: (817) 559-7874
All of our exotic hunts are here in Texas on both high fenced ranches as well as free ranging ranches. There are no trophy fees, only the cost of the hunt. All hunts are in South and Central Texas ; blackbuck & aoudad are also hunted on free range ranches.