Nebraska Antelope Hunting
Directory of 8 Nebraska Antelope hunting lodges, guides and outfitters in Nebraska.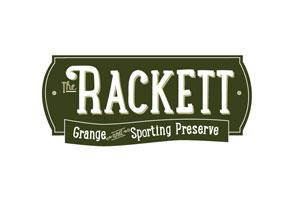 Featured Outfitter
9250 Road 193, Lewellen, Nebraska 69147
Phone: (303) 680-2462
Hunt the Racket provides guided antelope hunts. The varying terrain we offer provides nutrients that produce trophy class animals! When making your decision, as where to have your big game hunt remember the Rackett! We are located just a short distance from Denver and we can provide your transportation to and from Denver!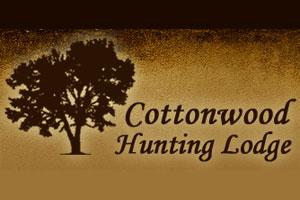 Woodlake, Nebraska 20201
Mark: (402) 967-3036, Doug: (402) 841-2738
Pronghorn antelope hunting with Cottonwood Hunting Lodge is truly amazing. We have a very healthy population of pronghorn antelope providing you with a great chance for success. Our antelope hunts are 100% fair chase archery hunts.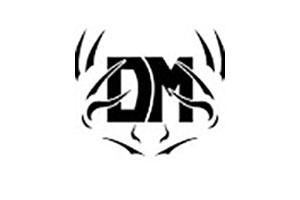 P.O. Box 103, Hay Springs, Nebraska 69347
Phone: (308) 360-0664
Elusive, wary and quick, antelope are a unique prairie hunting challenge. We offer a four-day antelope hunt and include lodging, meals and guide service. Archery hunts are done spot and stalk style so make sure you bring your optics. Our young hunters between 12-29 will need a bowhunters safety course. Permits can be bought online and printed from the comfort of your home at outdoornebraska.org. Cell service is limited but you will be welcomed into camp as family and have an amazing hunting experience in the beautiful Nebraska Sandhills.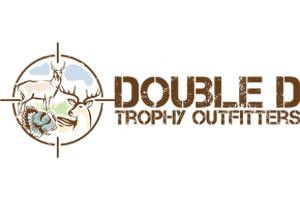 331 Main St, Chadron, Nebraska 69337
Phone: (605) 877-2550
The Double D Ranch offers a 4-night 5-day semi-guided hunting package for trophy Mule Deer and Whitetails. We also offer Merriam Turkey, Antelope, game birds and fishing packages.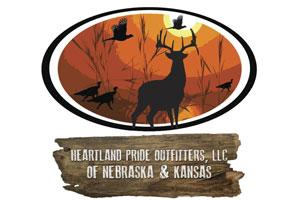 43253 Road 735, Elwood, Nebraska 68937
Phone: (308) 991-8456
Our primary method used for taking antelope is sitting in one of our 10/20 ground blinds over a windmill or watering hole which are dotted and scattered throughout our ranch in the Sandhills. Some of our blinds are also located on the edges of grain or alfalfa fields where the antelope have been feeding at. These days are warmer than usual but patience and perseverance pays off on these hunts, as well as a determined and mentally strong hunter.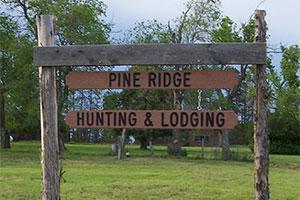 14051 Hwy. 2/71, Crawford, Nebraska 69339
Phone: (308) 665-1104, Cell: (308) 430-4953
Pine Ridge Hunting and Lodging is the hunting and lodging bonanza of the Pine Ridge of western Nebraska. We offer a 4 day archery and rifle hunt for antelope.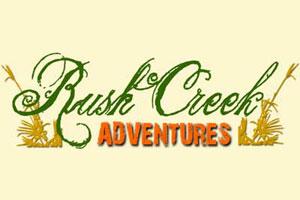 102 Coldwater St, Lisco, Nebraska 69148
Phone: (308) 778-6967
Antelope hunting is offered in the counties of Garden, Hooker, Grant, Morrill and Cheyenne. Depending on your preference, antelope can be hunted in a ground blind near a watering hole, spot and stalk, or with a decoy during the rut.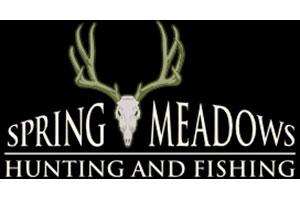 1634 365th Trl Rd, Ellsworth, Nebraska 69340
Phone: (308) 360-0545
Antelope hunting continues to grow in popularity and at the same time Spring Meadows is working hard to provide more opportunities for superb hunting of one of America's most wariest game. If the challenge of antelope hunting is something you've been thinking about, don't hesitate to contact us today!