Colorado Antelope Hunting
Directory of 8 Colorado Antelope hunting lodges, guides and outfitters in Colorado.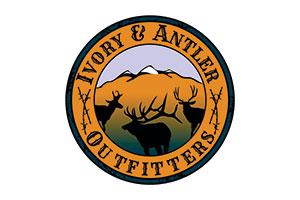 Featured Outfitter
5027 Northern Lights Dr. Unit D, Fort Collins, Colorado 80528
Phone: (720) 218-4677
You will have the opportunity to hunt two private ranches (35,000 acres) Tags in our units are very tough to draw, but there are a limited number of landowner vouchers available for the area, and due to the very limited draw in these units, there are some giant bucks that inhabit the area. We do spot and stalk when possible, or offer ground blinds over water holes. This is a perfect option for a combo elk/pronghorn hunt and is perfect those early season elk hunters if they want to hunt elk in the mornings and evenings and hunt pronghorn in the middle of the day and early afternoon.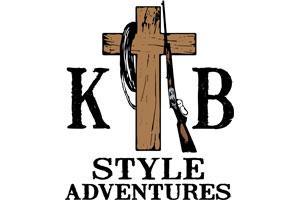 Featured Outfitter
PO BOX 824, Eads, Colorado 81036
Phone: (719) 691-5642
Pronghorn are exciting to hunt and can be a thrill for even the most accomplished hunter. Doe pronghorn also offer youth hunters a great opportunity to have a fulfilling outdoor experience. Enjoy wide open spaces far from the bustle of "modern society" and hunting "KB Style." We can customize any hunt to meet your specifications!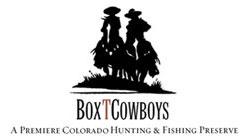 22500 South Peyton Hwy, Colorado Springs, Colorado 22500
Phone: (719) 640-5126
We book a conservative number of guided-only hunts per year for mule deer, pronghorn, and elk. Pricing includes lodging, home-cooked meals, and quality guides. Reservations are typically made more than a year in advance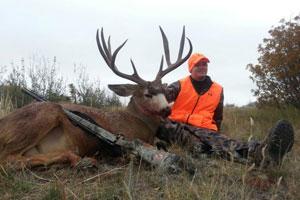 Elbert, Colorado 80106
Phone: (719) 439-4759
Pronghorn Antelope Hunts In Colorado - we target Big Eastern Plains Antelope or Speed Goats as we call'em, Eastern Plains Prairie Goats, and Eastern Plains Speed goats bucks 13" to 14" plus. We have more than 40,000 acres of quality Eastern Plains private ranch land leased for exclusive hunting of "Trophy Antelope " .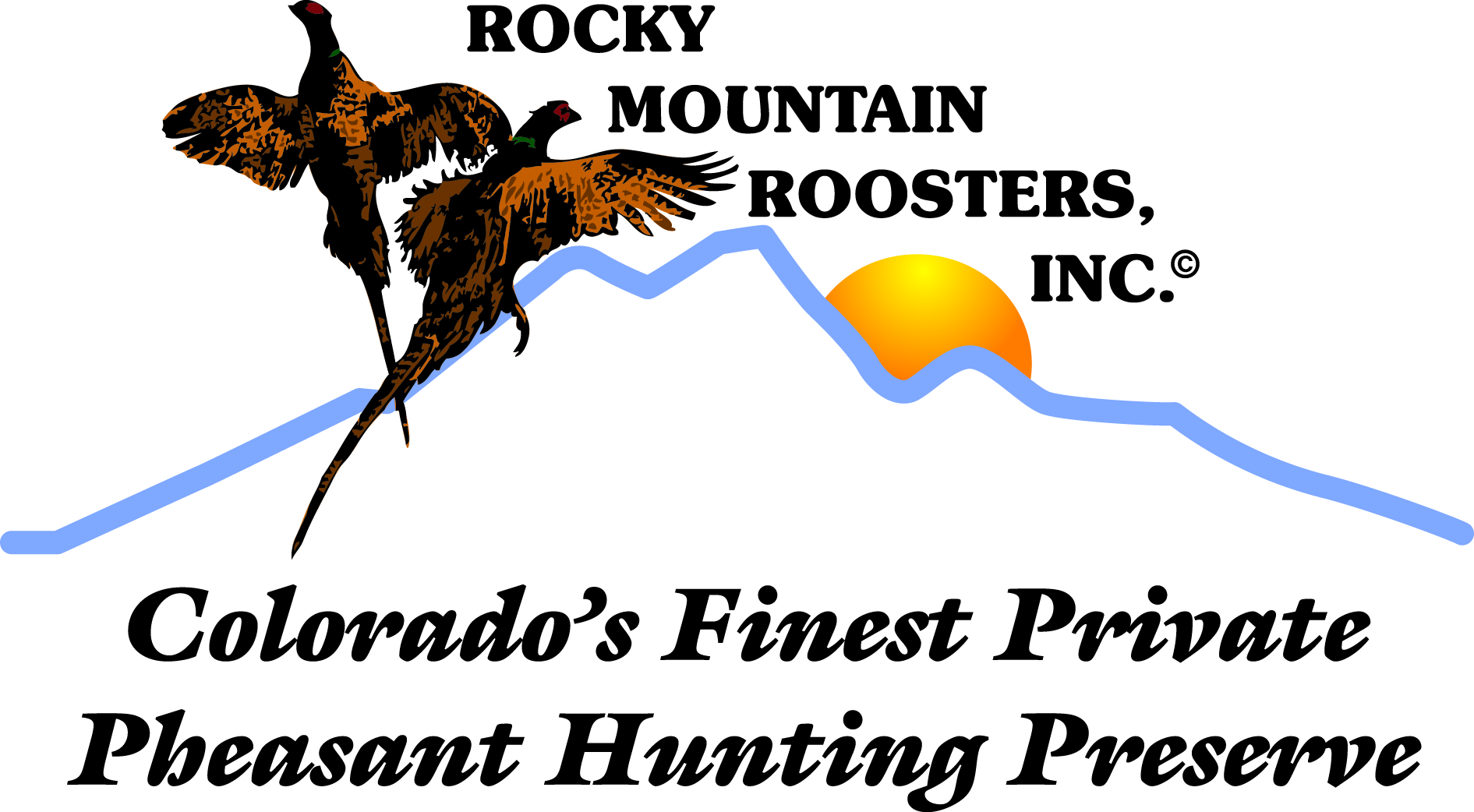 19184 County Road 78, Calhan, Colorado 80808
Phone: (719) 635-3257
With over 30 years of experience in the Outdoor Recreation Business, we can steer you in the right direction. But more importantly, we can steer you clear of the wrong people to deal with! We speak from experience…we have had our share of bad hunts and you can learn from our mistakes. Some hunts that are available: Colorado Deer and Elk Colorado Antelope Colorado Bighorn Sheep. Bow hunting or rifle hunting all species

25867 County Road 12, Sterling, Colorado 80751
Phone: (970) 580-0441
Antelope hunting is done two different ways, archery, and rifle. In mid August the archery season kicks things off, and is done mostly in ground blinds over water holes. Sitting all day is recommended do to the fact you never know when they will water, and going in and out of setups only increases chances of spooking them out of that area. The average shot distance will be 20-30 yards to the water hole. Hunting with rifles is much different, we will be riding around in the pickup all day until the right buck is spotted. Once this happens we will make a plan for a stalk, and try to get as close as possible for the shot.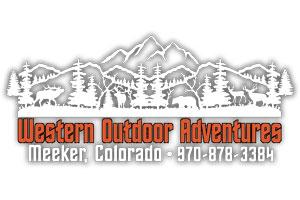 Meeker, Colorado 81641
Phone: (970) 878-3384
Western Outdoor Adventures, is excited to offer you, some of the world-class antelope hunting in Northwest Colorado. Our Colorado antelope hunts are conducted on some of the finest private ranches in the The White River Valley. Northwest Colorado is famous for its large herds of antelope and is consistently producing record-class animals. Northwest Colorado, is one of the most sought after trophy antelope hunting areas in the West.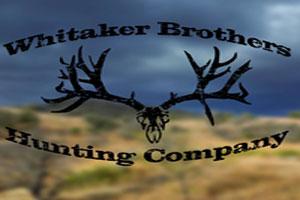 158 W. 1600 S., St. George, Colorado 84770
Phone: (435) 634-7553
Every year we enjoy high success rate on this fast paced rifle and archery hunts. Archery hunters need to prepare mentally for long, daunting blind sets finished off with high adrenaline packed moments. Expect to see 20 bucks/day. 80" bucks killed every year. A fun, enjoyable hunt but when the action starts, be ready to go! A fantastic hunt for youths.