California Antelope Hunting
Directory of 3 California Antelope hunting lodges, guides and outfitters in California.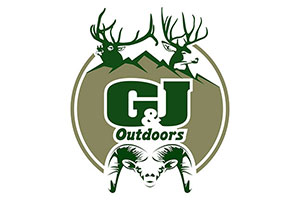 Featured Outfitter
PO Box 307, Auburn, California 95604
Phone: (530) 263-0492
In California we guide zone 3 (Likely Tables), zone 4 (Lassen), and zone 6 (Surprise Valley). With our thorough scouting, you can expect to see bucks every day with the possibility of a B&C buck. Lodging and meals are included in your 4 day hunt. The application deadline for antelope is mid-April in Nevada and June 1 in California.We also offer landowner antelope tags. The season runs in August and September.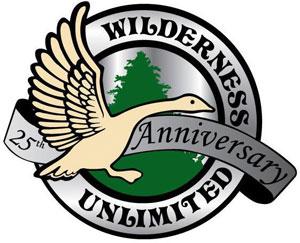 22425 Meekland Avenue, Hayward, California 94545
Phone: (510) 785-4868
Wilderness Unlimited is California's largest big game manager, offering over 20 ranches and over 100,000 acres. Opportunities include coastal and inland deer hunting, wild boar hunting, bear hunting, antelope hunting and out-of-state deer and elk hunting.